A big belated congratulations to Dr. Merve Demir on filing her dissertation! Her research has helped further our understanding of the mechanisms and structures involved in MutY's identification of the OG lesion and the excision of the misincorporated adenine. We wish her the best of luck as she continues her research adventures as a Postdoctoral Associate at the Conrad Prebys Center at SBP!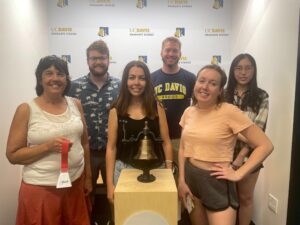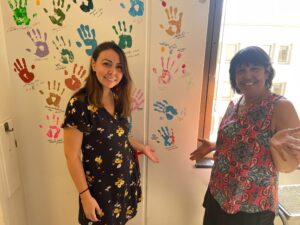 Congratulations to Professor Sheila David on Receiving the 2022 Education Award
10/12/2022
Professor David receives the 2022 Education Award by the Environmental Mutagenesis and Genomics Society (EMGS). The EMGS recognizes her contributions to educating students and young investigators in environmental mutagenesis and genomics. Professor David continues to dedicate her time to mentor and teach both undergraduate and graduate students in the field.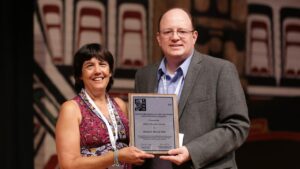 Once again, congratulations to Professor David!